Simple Money Transfer Around The World
Secure and easy to use wallet for Bitcoin, Ethereum, Litecoin and Tether
Available on Android, iOS and Web
Store, transfer and exchange your BTC, LTC, ETH and USDT all in one wallet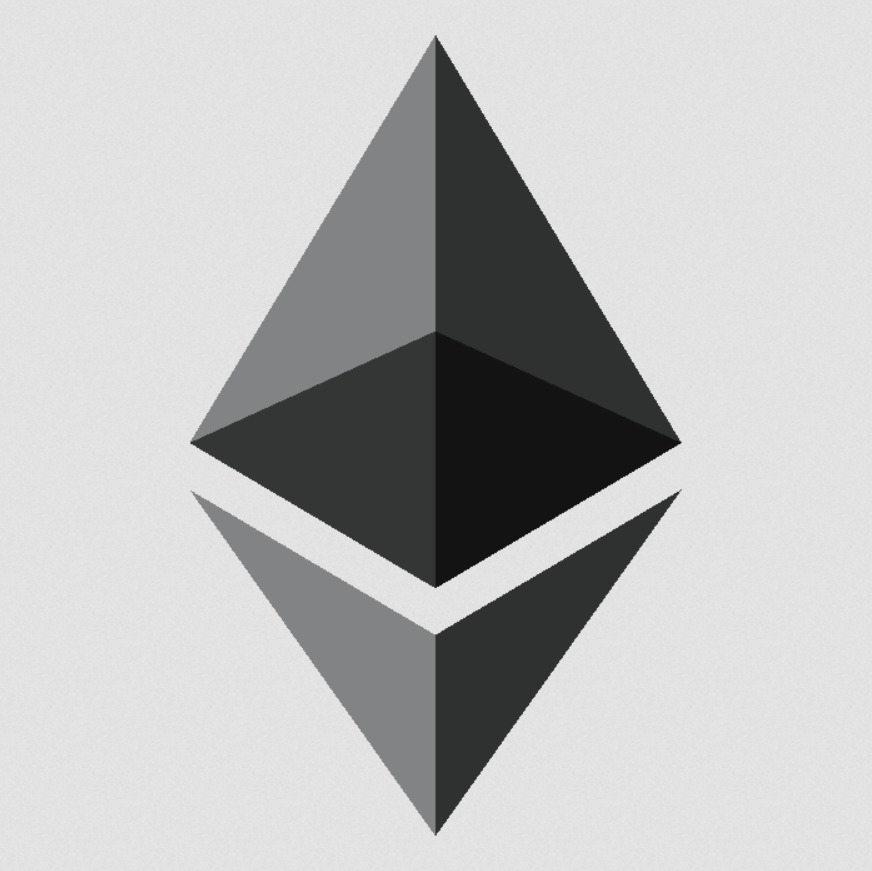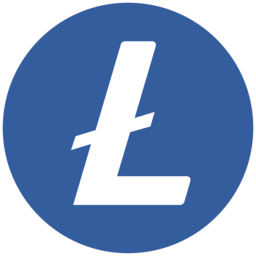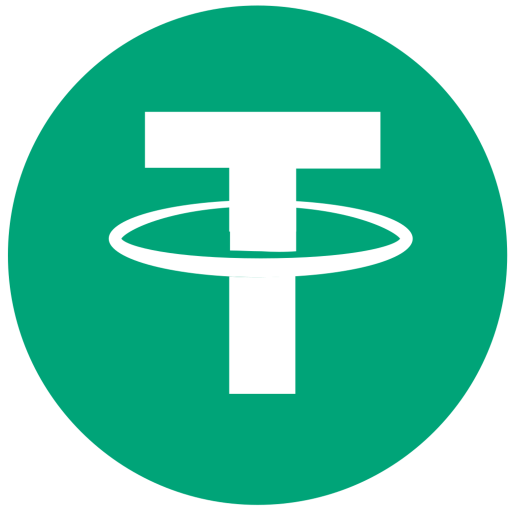 ZixiPay Electronic Wallet Features
Multi-Currency Wallet
Each ZixiPay account includes 2 fiat and 4 cryptocurrencies. US Dollar, Euro, Bitcoin, Litecoin, Ethereum and Tether.
Merchant Integration
Accept payment on your website using a fast and easy to integrate HTML form and IPN notifications. Payments are instant and final.
Bank Grade Security
ZixiPay uses state of the art technology to safeguard your funds and provide a secure payment platform. Our servers are 100% SSL and PCI compliant.
ZixiPay eWallet unites buyers and sellers around the world
Start sending money worldwide in 3 simple steps.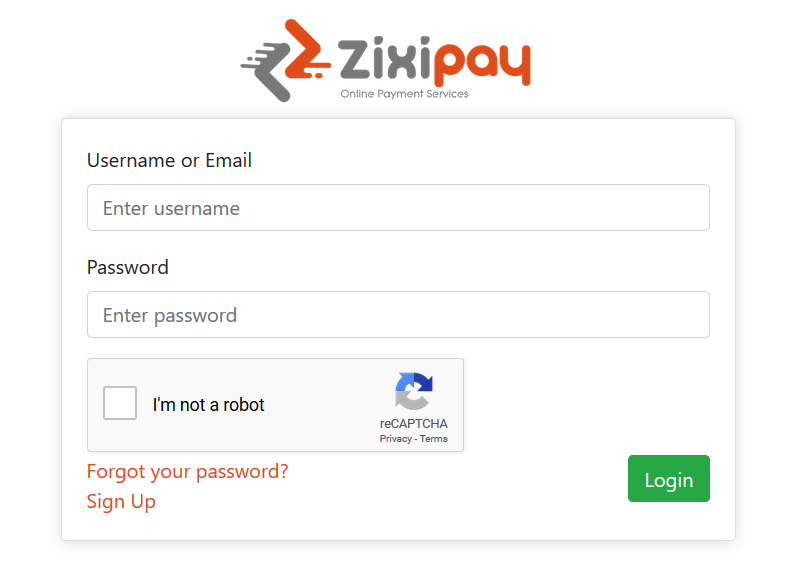 Sign Up for a new account or sign in if you already have one.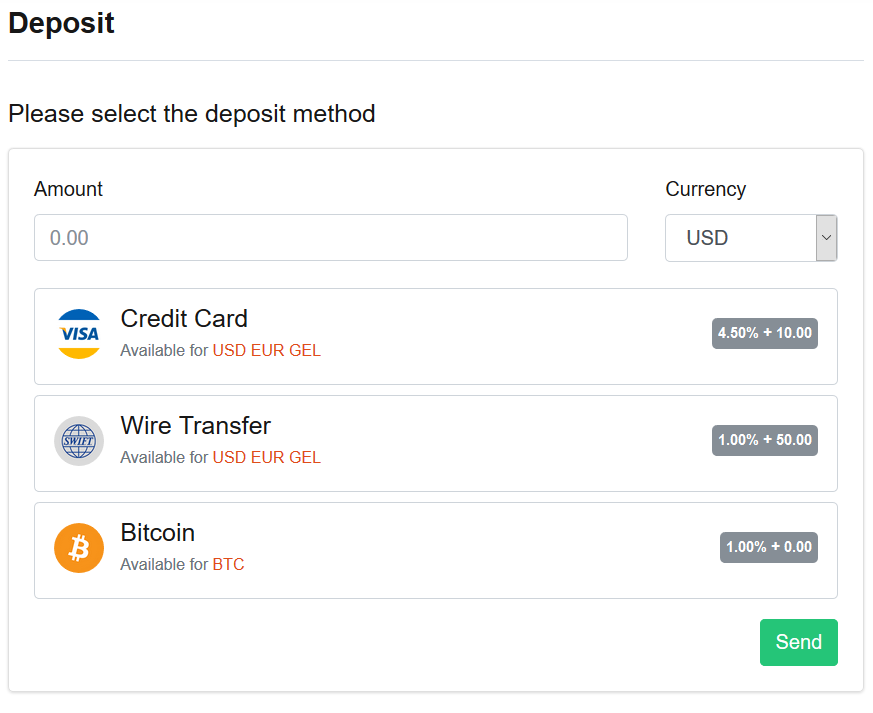 Add funds to your account through multiple deposit methods.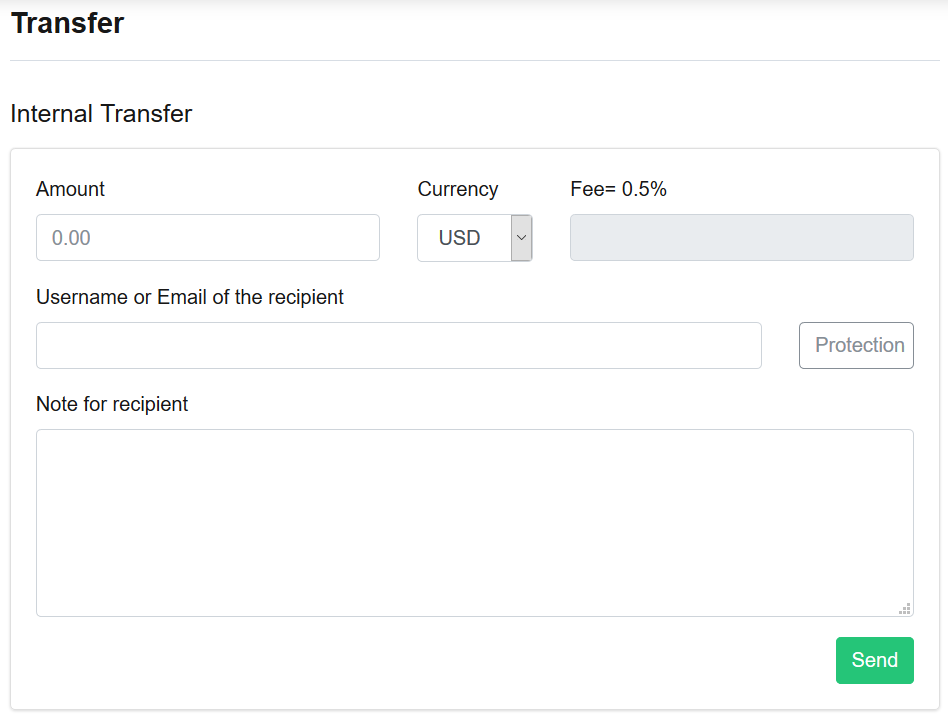 Pay anyone with a ZixiPay account simply and instantly.
Join thousands of ZixiPay users around the world
Deposit and Withdraw
We offer convenient deposit and withdrawal methods including wire transfer, credit cards and cryptocurrencies.
Invoicing System
Issue invoices to your customers and get paid instantly and securely. Withdraw funds from your account using any of the available methods conveniently.
Instant Transfer
Send money to anyone with a ZixiPay account instantly and securely. Our fund transfers are instant, secure and with no charge back.
Currency Exchange
Exchange and store different currencies in one account. We offer the best exchange rates in the market.