Secure and Easy to Use
Tether Wallet
TRC20, ERC20 & OMNI
Bitcoin Wallet, Ethereum Wallet and Litecoin Wallet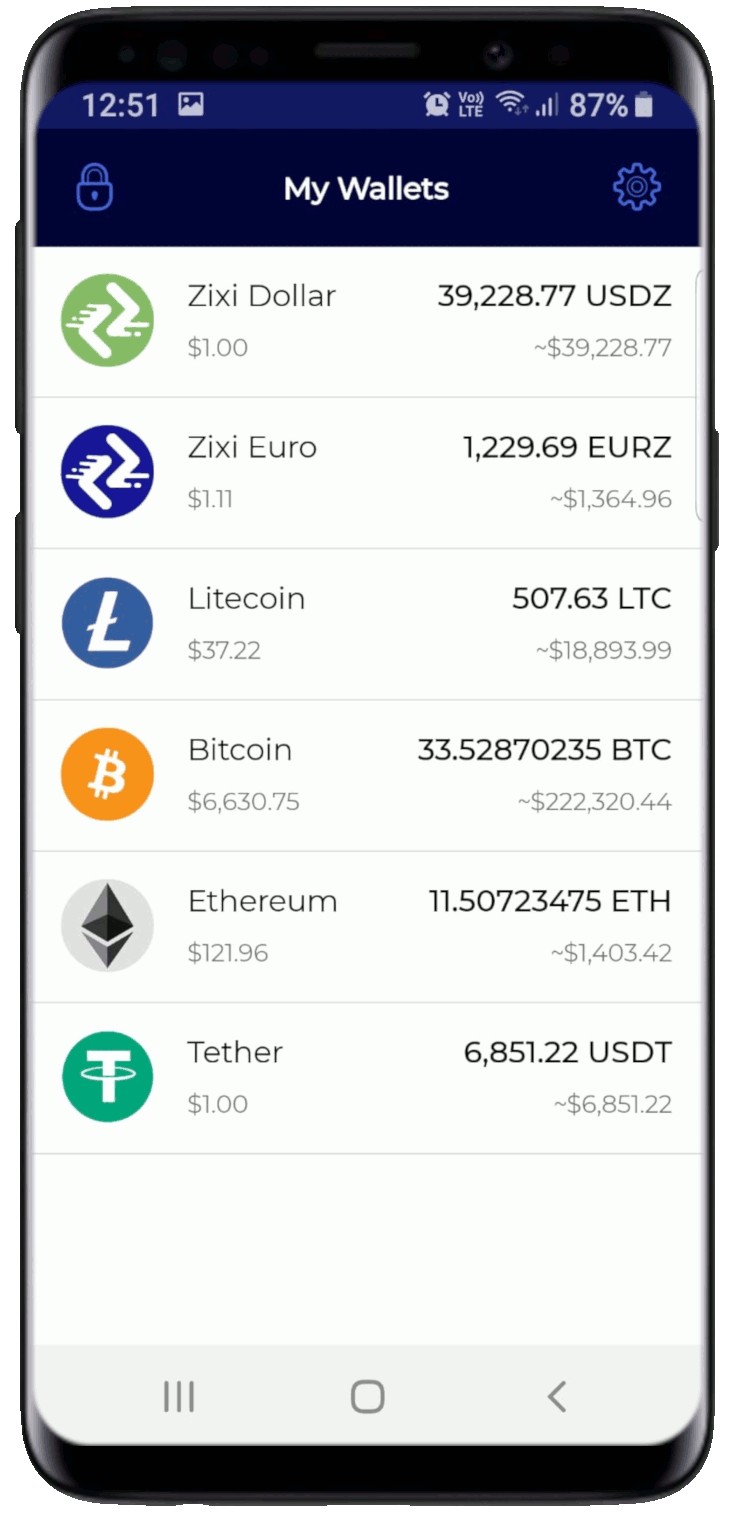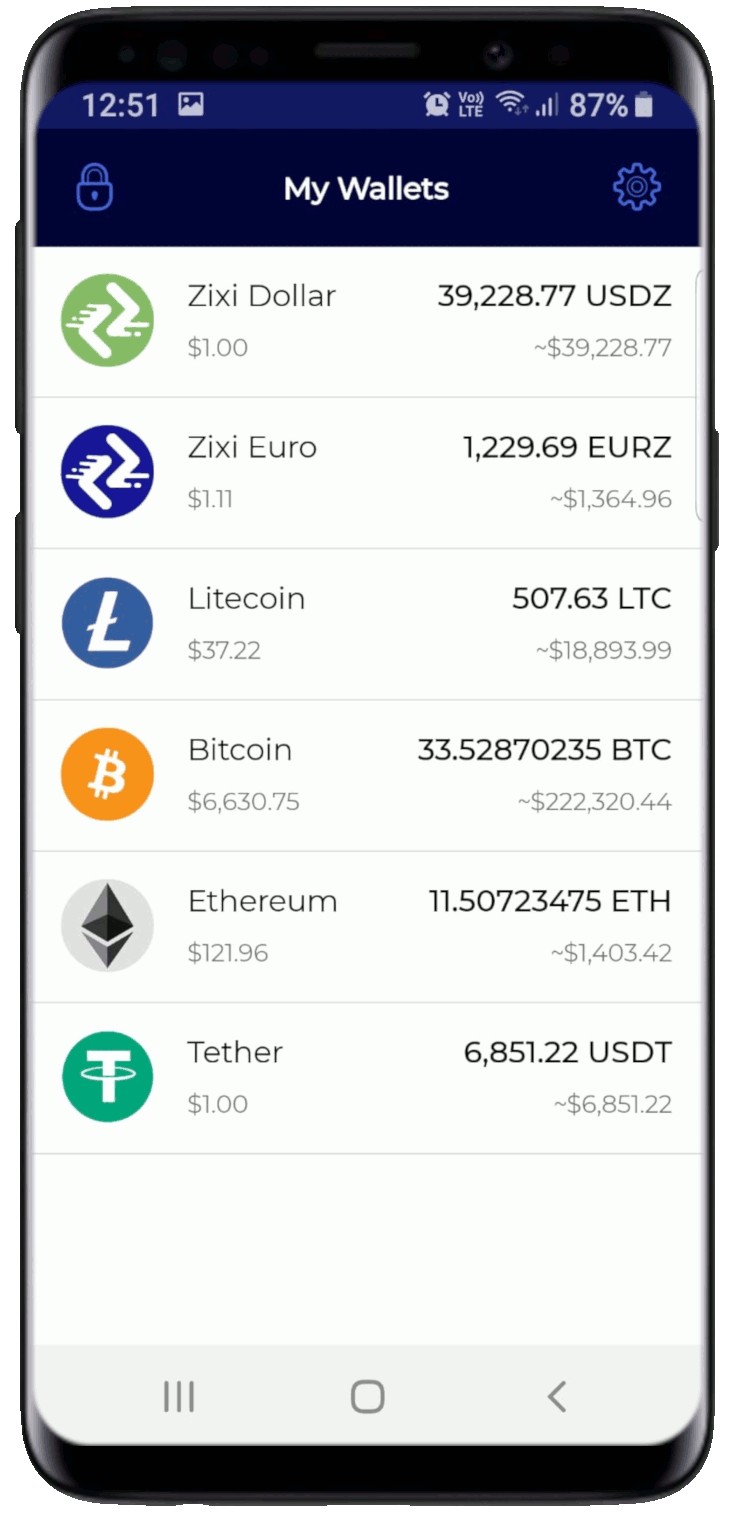 Why ZixiPay Wallet
Multi-Currency Wallet
ZixiPay is a secure and easy to use wallet for ZixiUSD (USDZ), ZixiEUR (EURZ), Bitcoin (BTC), Litecoin (LTC), Ethereum (ETH) and Tether (USDT) on TRC20, ERC20 and OMNI.
Transparent Business
ZixiPay has a simple and transparent business model and all transaction and service fees are published on our website. ZixiPay strives to offer the best quality wallet service and stay competitive.
Top-notch Security
Modular and multi-layer architecture, strong encryption of all data and high availability of the entire platform makes ZixiPay one the most secure crypto wallets available.
Web Browser
ZixiPay Wallet works on all kinds of computers, laptops and handheld devices with any type of operating system and HTML/Javascript compatible web browser.
Mobile and Tablet
ZixiPay Wallet mobile app is one of the most secure and easy to use wallets in the market. ZixiPay app works on Android and iOS devices across the board and supports 10 different languages.
API
ZixiPay Wallet API avails individuals and businesses with an enterprise-grade Wallet as a Service at no development cost. Automated payments on blockchain has never been easier.
ZixiPay Wallet is your digital assets safebox